Welcome to Dan Healy!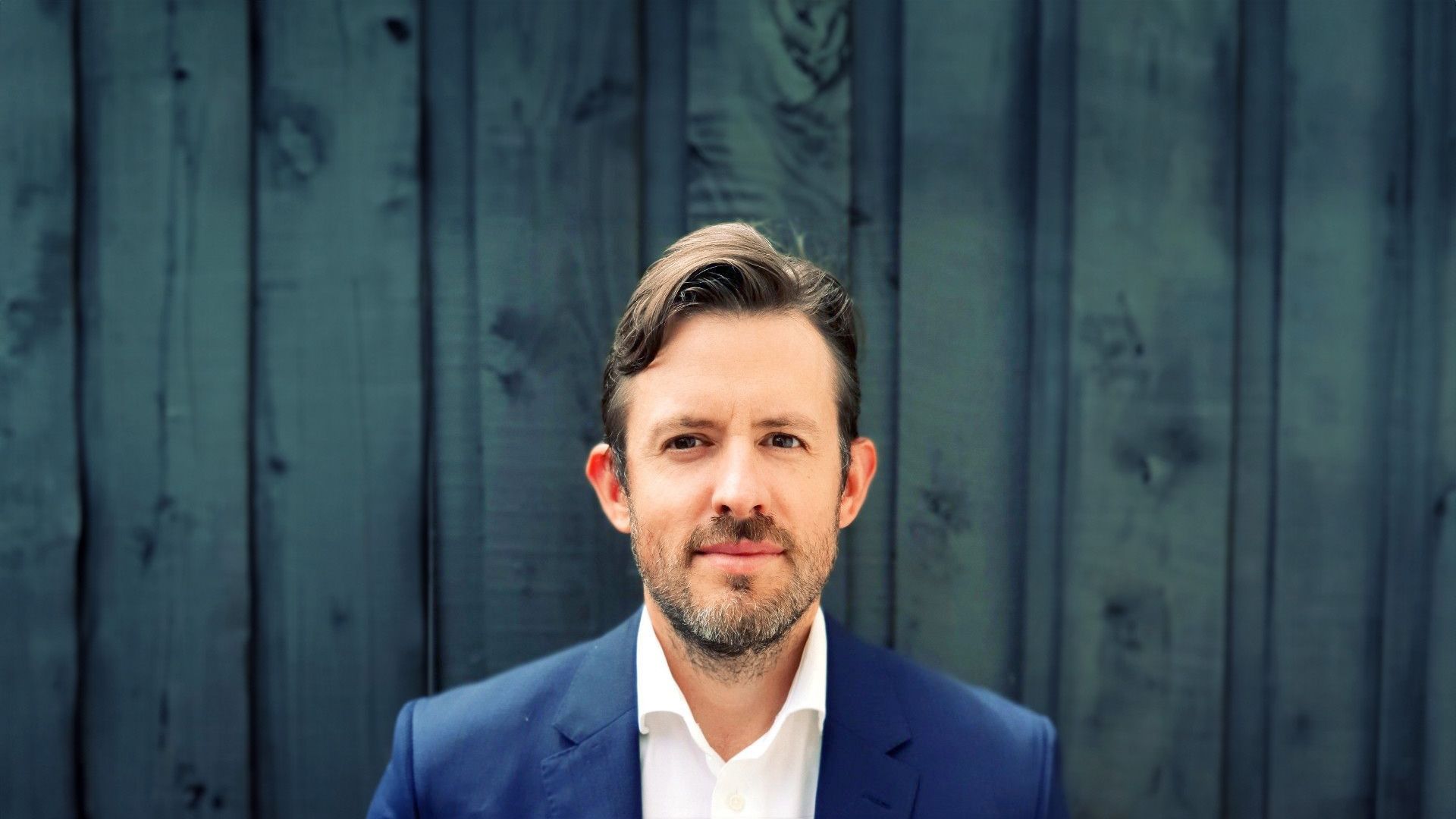 Last week we welcomed Dan Healy to MakerX as our Chief Financial Officer! This is an important step for us as we continue to focus on sustainable growth. Dan is an exceptional financial leader with a proven track record of success across multiple businesses.  We are over the moon that he has joined us at MakerX.
Our CEO, Matt had this to say:
MakerX is continuing to grow rapidly, and to ensure we have the strongest possible leadership team in place to support our business, I'm proud to announce the appointment of Daniel Healy to our executive group. Dan has a wealth of experience as a CFO, formerly leading financial transformation for Aqura, Readify, and other Telstra acquisitions. I've had the pleasure of working with Dan myself for many years, and he's a rare talent that is a blast to work with and absolutely aligned with the culture we're building at MakerX. I know the financial structure and maturity he'll bring to our business will be invaluable. Welcome Dan!

Our CTO, Rob had this to say:
Phenomenally excited to get another MakerX executive alongside Matt Davies, Rachael Goodenough and myself. Dan is one of the rare finance people who recognises and cares about the importance of getting the people and culture right as the foundation for a financially sustainable business.
Some words from Dan:

I'm very happy to share that I have started as Chief Financial Officer at MakerX

MakerX specialises in digital product development for startups. It bridges the gap between business strategy and technology implementation to deliver successful ventures.

Im looking forward to working with the highly skilled MakerX team and excited for the future ahead.