Welcome to Vick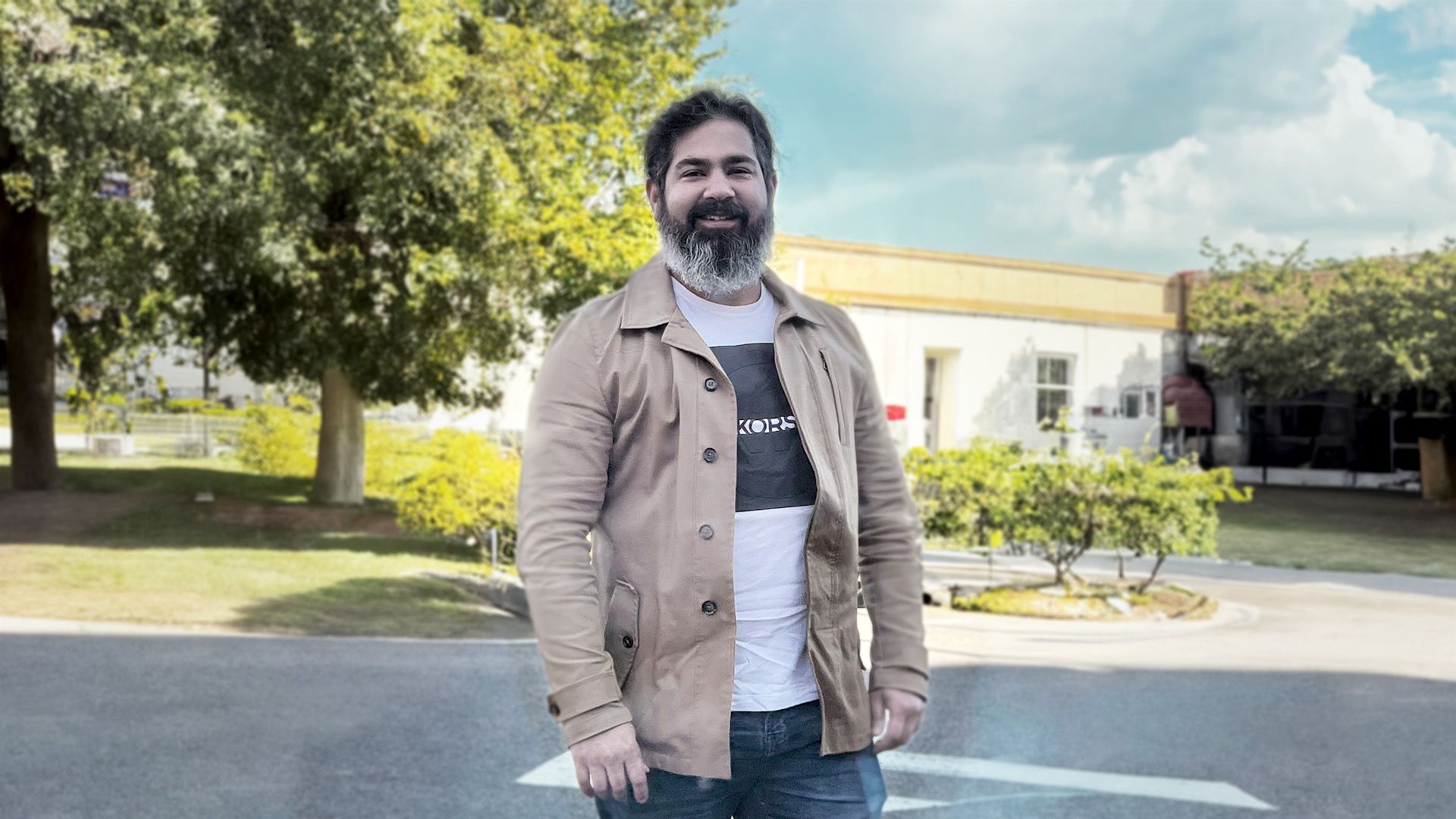 A super big warm welcome to Vick Tahil who has joined MakerX as a Principal Engineer.
Our CEO, Matt Davies had this to say:

Vick has a long background in delivering high quality software as well as significant experience advising clients in the startup and ventures space. Thrilled to have you on the team Vick!