Welcome to Altynbek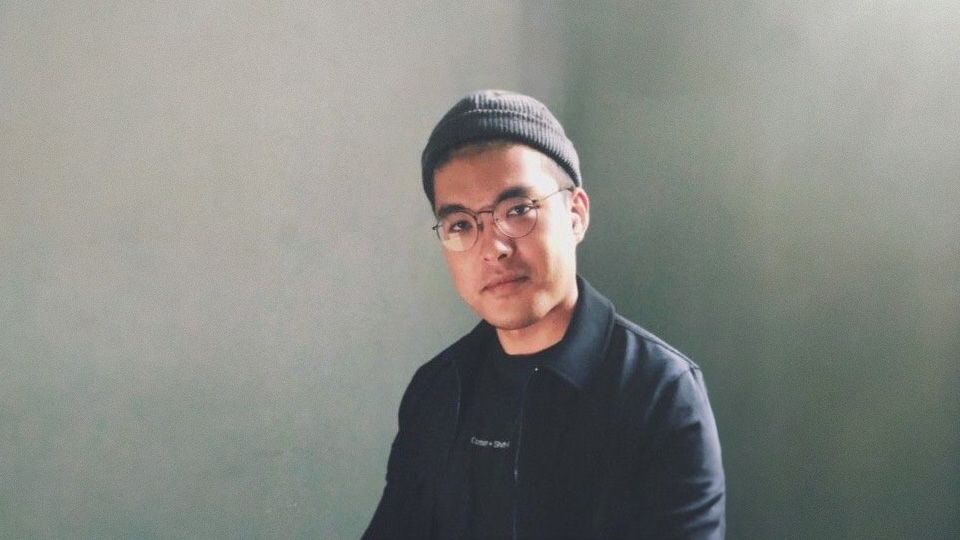 We are over the moon to introduce Altynbek Orumbayev who has joined MakerX as a Lead Engineer.

Our CTO, Rob Moore had this to say:

Altynbek is a very impressive entrepreneur and engineer with an extensive set of Algorand projects and community focussed initiatives under his belt. He adds to our investment in Algorand skills and projects and we're really excited to see what he will add to the MakerX team in this space. I'm also excited that he joins us from Czech Republic, adding to our globally distributed team.