Welcome to Adam!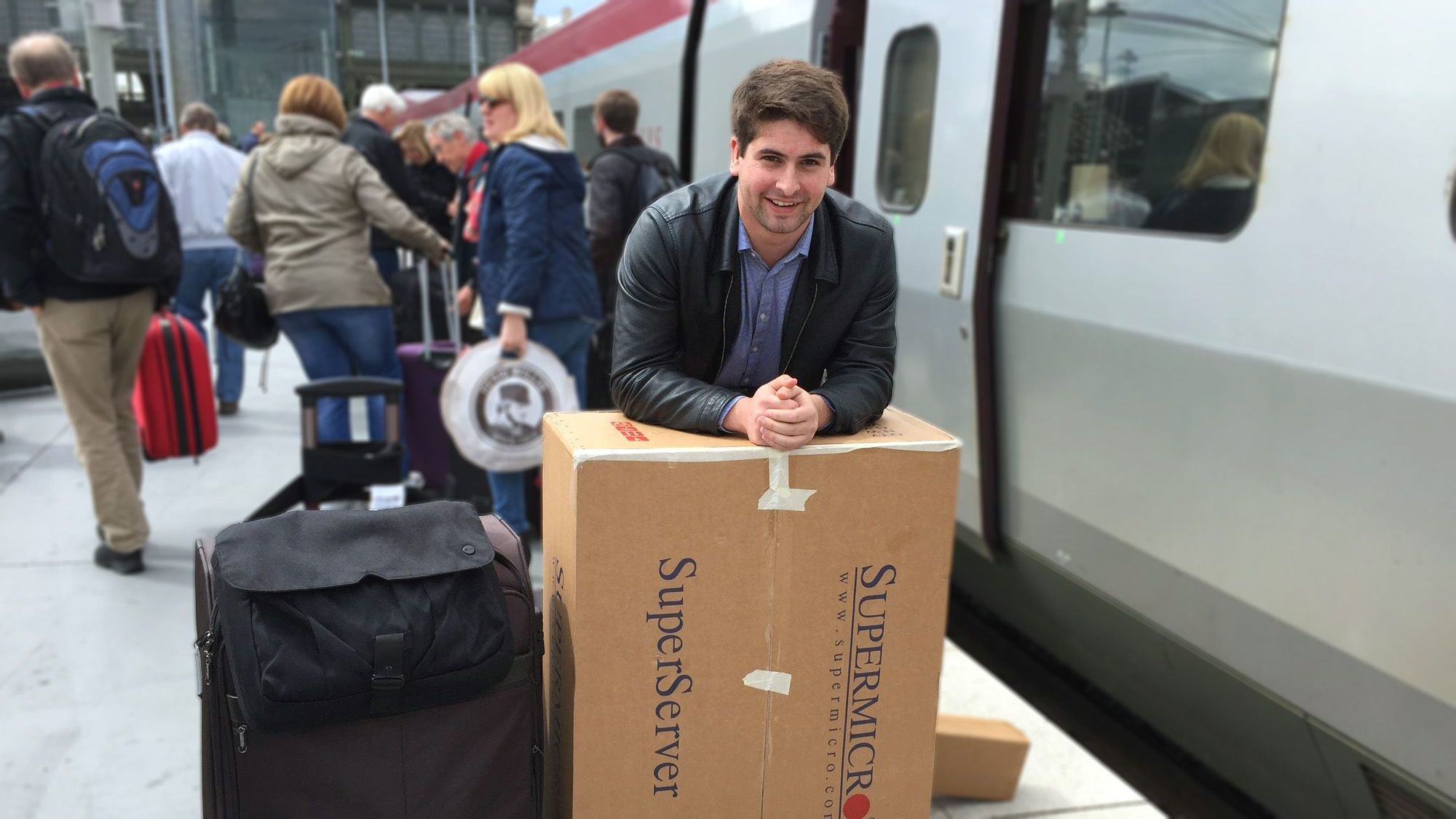 I'm stoked to officially welcome Adam Chidlow to the MakerX team! Adam joined our Perth, Australia team this week as a Senior Engineer.
I've worked with Adam before and you'd be hard pressed to find a smarter engineer. Adam is a great human being too and I really enjoyed working with him previously, as I know I will again now.
Here's what our CEO, Matt Davies, had to say:
Adam joins our (rapidly) growing Perth based team! Adam has experience in both software and data science and I'm excited to have a Python expert (among other things) join us. When we were last working together, I recall Adam playing a critical role in optimising a massive location data platform, amongst other things finding a way to reduce the storage footprint by 90% and the compute required by a factor of 100 building customer data insights.
When I asked Adam for a photo for this blog post, as well as sending the above (hilarious) photo he also sent me this gold: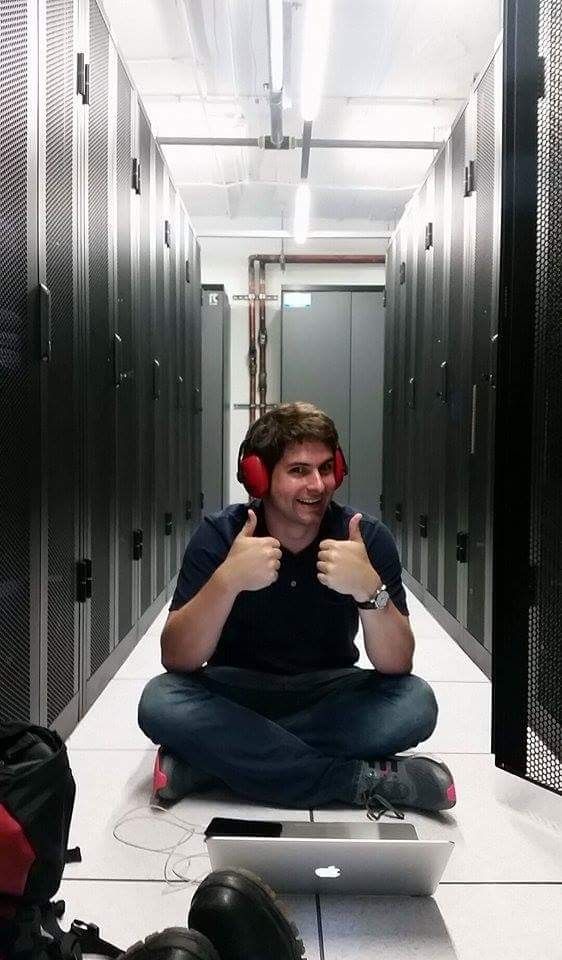 And then there's the havoc fun he wreaked on our Slack within a day of joining. It's safe to say we're going to have a lot of fun working with Adam :)
Here's what Adam had to say:
I'm excited to join Matt and Rob again since I loved the culture they helped build when I worked with them previously. There's so many things about MakerX that I'm excited to join for, but a key one is the potential to combine the best of product and consulting; particularly the variety of cutting edge projects to sink my teeth into while feeling like I'm part of the company rather than a client's company.