Welcome to Daniel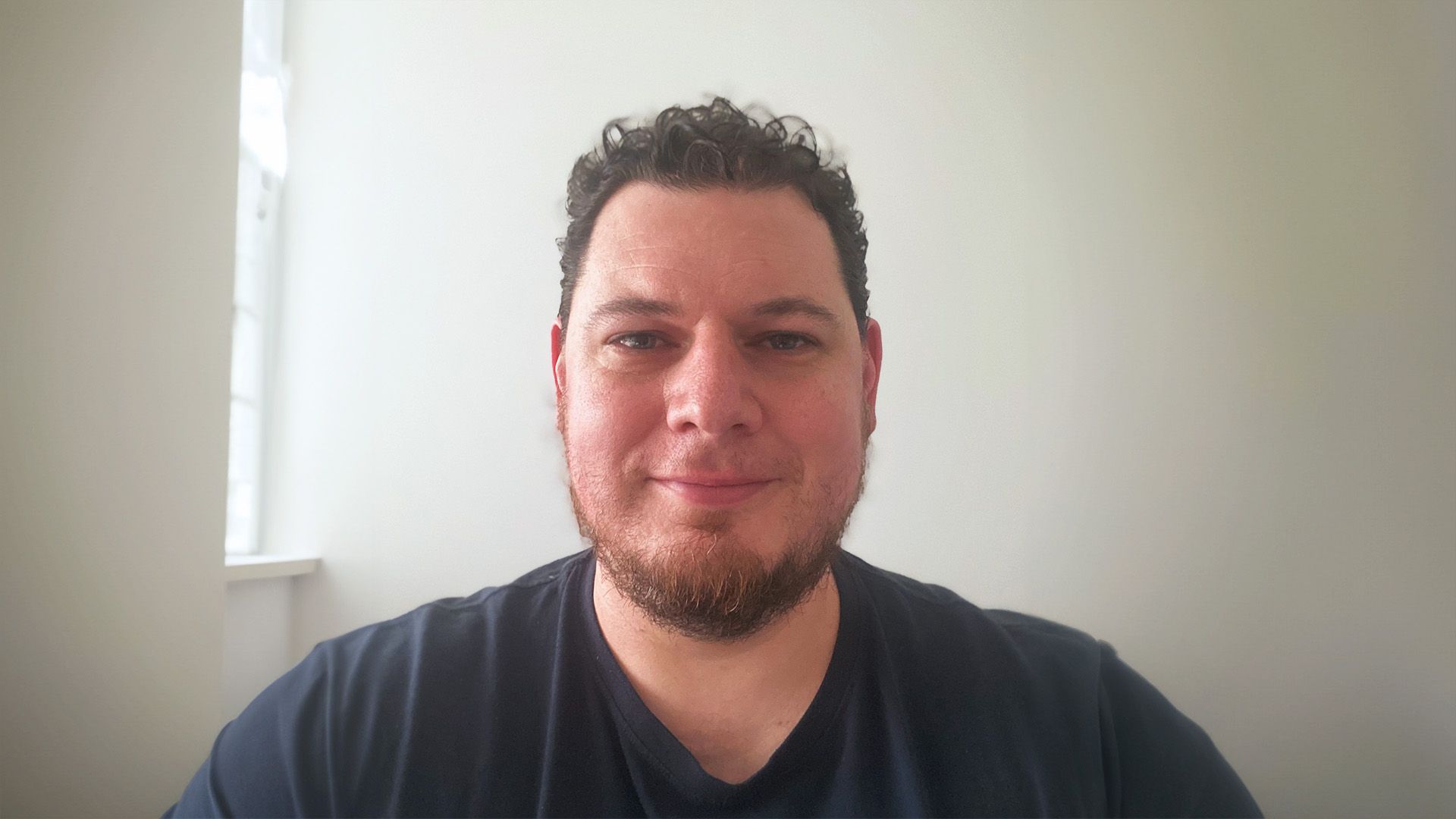 I'm excited to welcome Daniel McGregor to the MakerX team this week. Daniel joins us as a Lead Engineer based in Dunsborough, Australia.
While I only met Daniel recently, I have been impressed with his knowledge and humility. Daniel was introduced to me by a mutual colleague who knows him well with a glowing introduction:
Dan is a fantastic software engineer - he's highly pragmatic, and capable of delivering technically excellent results that deliver real value - even when venturing into new domains/technologies. He's also a great, collaborative team member and an empathic leader.
Our CEO Matt Davies had the following to say:
Daniel comes to us as a very experienced software engineer and leader, including spending many years working across a number of industries as a consultant and being a principal engineer and development manager at a multi-national autonomous solutions company. I'm chuffed to have Daniel on the team.
Here's what Daniel had to say:
I'm excited to join the MakerX team and have the opportunity to work alongside and learn with the existing team of makers. I was particularly intrigued by the unique way MakerX engages with their clients and how that translates into being able to build quality software that meets client needs.