Welcome to Negar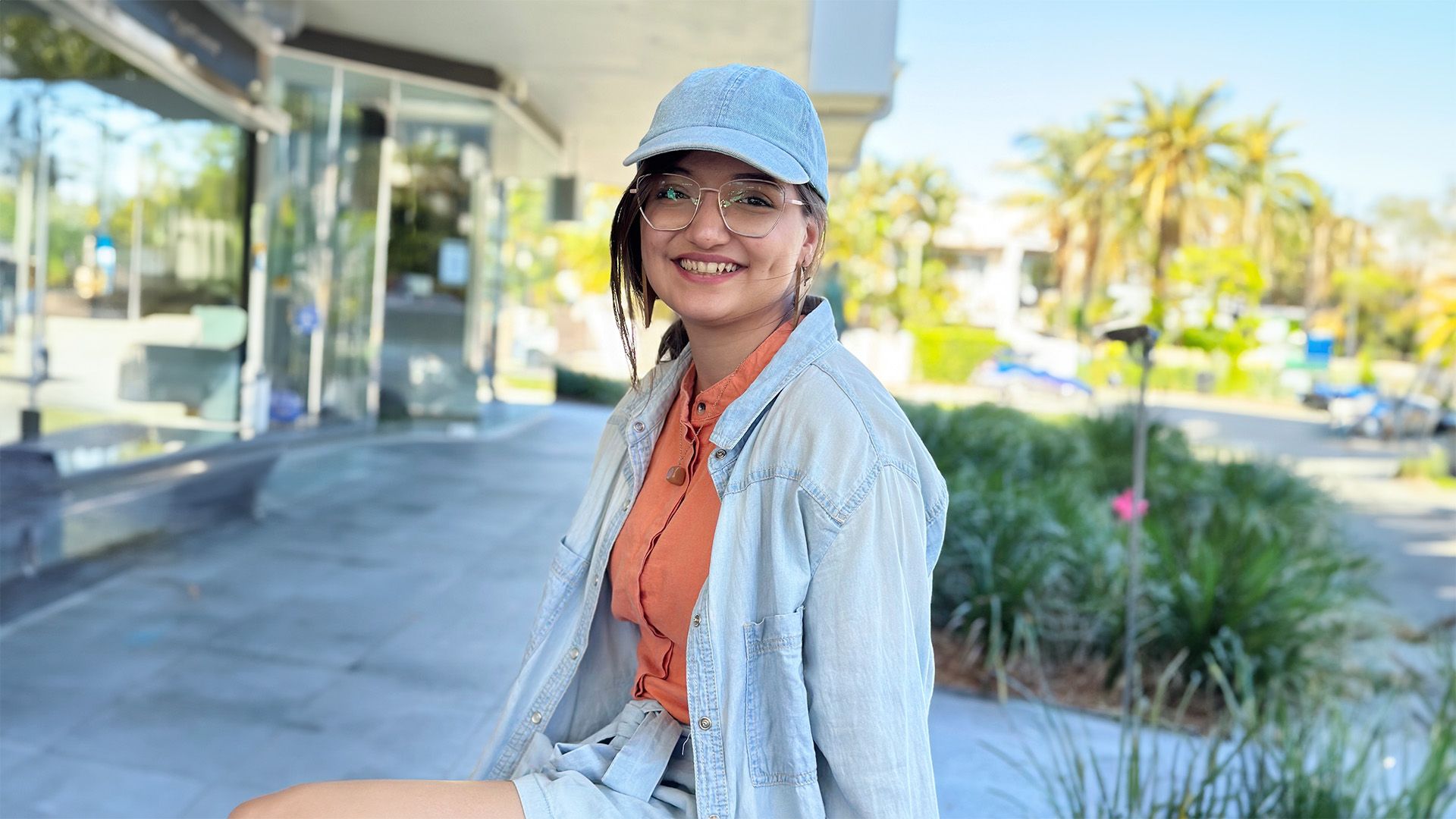 A super big warm welcome to Negar Abbasi who has joined MakerX as a Junior Developer.

Our CEO, Matt Davies had this to say:

We're excited for the opportunity to welcome talented people to MakerX who are getting started with new careers and have extremely bright futures ahead of them. It's great to have you on the MakerX team Negar!